E-commerce encompasses the digital sale of physical goods via desktop computer and mobile devices, smartphones and tablets. The global e-commerce industry continues to boom with the largest sector, of, online retail, experiencing massive growth. The online retail sector is dominated by electronics, apparel and accessory sales that are driven by ever-increasing consumer demand. This is good news for businesses across the world. As the world of E-commerce continues to boom, so do our clients' businesses, but this level of growth presents many logistical challenges. Custom Logistic Services continue to raise our game with flexible logistics solutions that support your business growth and increase consumer trust in your brand.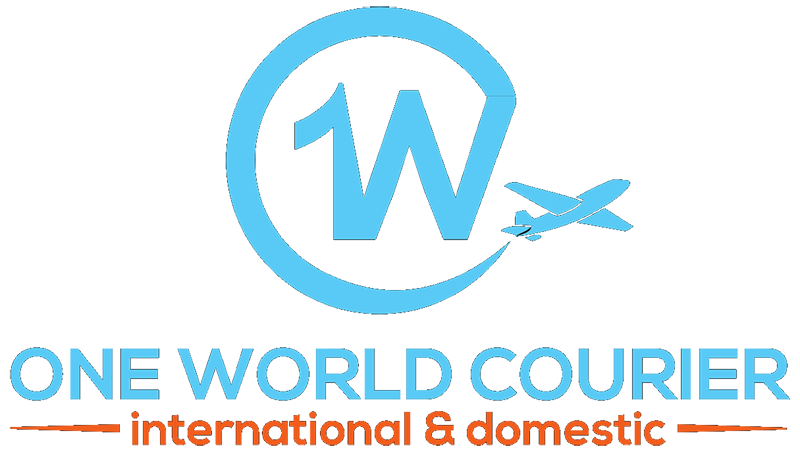 For your convenience, CLS has an in-house courier and E-commerce platform, One World Courier. The online portal is used for quoting and booking all International and Domestic Courier Services. Whether your parcel is 1 kilogram or 10,000 kilograms, requires express or economy transportation, Custom Logistic Services can help.
WE QUOTE. YOU BOOK. WE DELIVER. YOU SAVE!
Enter your details in the Express Courier online portal and compare prices for both Domestic and International services. You can use the online portal to compare pricing between couriers and find the most suitable option according to your needs.
COMPARE NOW
List of Couriers for price comparison.
Northline Transport Domestic Trucking suited for pallets
TNT Domestic Overnight Overnight Airfreight Express Courier for urgent Items
TNT Domestic Economy Road Transport Courier, suited for cartons and small pallets
UPS International Express International Parcel and Courier Post Services
TNT / FedEx International Express International Express Courier Services
TNT / FedEx International Economy International Economy Services.
Custom Logistic Services have the IT infrastructure and the expertise to address all your E-commerce and logistics requirements. Give us a call today to discuss your needs.