Custom Logistic Services- Experts At Sea
Customs Logistic Services offer high-quality logistics solutions for small to medium-sized companies and large corporations. We can handle shipments of all sizes including Less than Container Loads (LCL's), Full Container Loads (FCL's) vehicles, caravans, machinery parts and project shipping for hazardous or over-sized cargo. CLS is also one of the few International forwarders who offer an in-house consolidation program, managing the entire packing/ loading process for greater visibility, service and manageability. We surpass our competitors with our in-house courier and E-commerce platform, handling shipments of all sizes, from 1kg to full container loads and larger with ease.
Our comprehensive list of services extends to include:
Shipping of Personal Effects.
International Removalist Services.
International Courier Service.
Interstate and Metropolitan Trucking.
Yacht and Marine Transportation.
Container Sales.
We stay ahead of the competition through best practice, by consistently enhancing our solutions in collaboration with our network of partners for a seamless service experience. We negate client frustrations with clear professional communication and full visibility with our state of the art track and trace capabilities.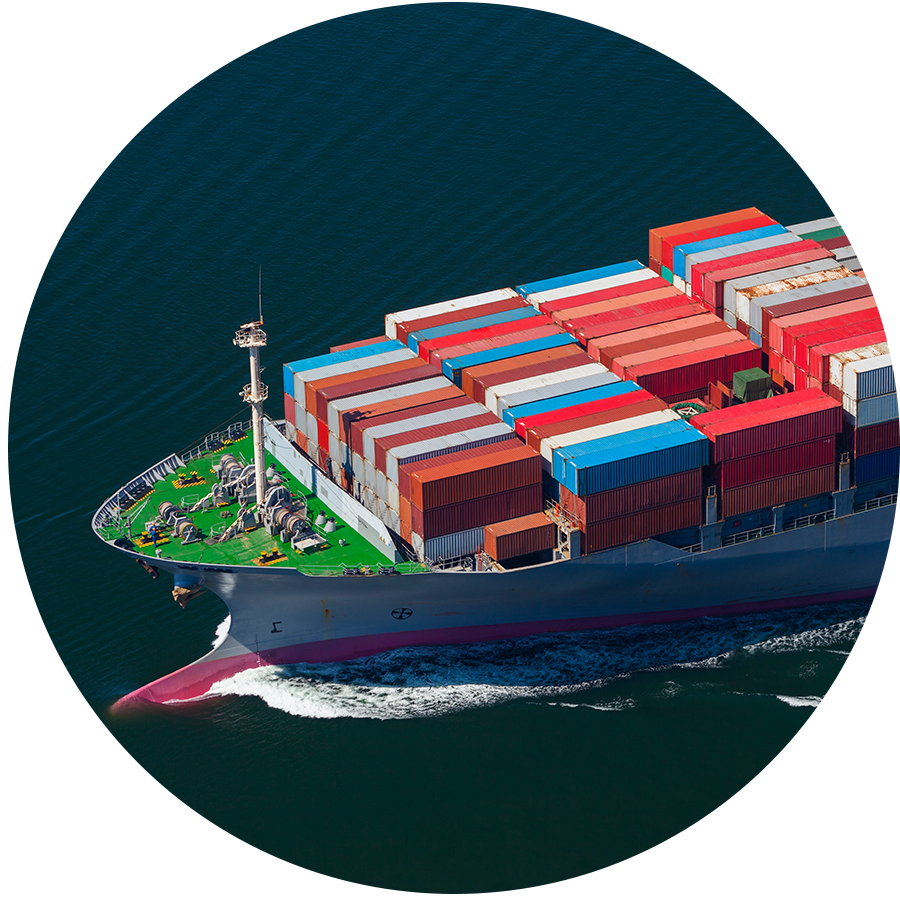 Sea Freight
We cover all major ports providing flexible scheduling options and the best transit times available to meet all your shipping requirements.
Read More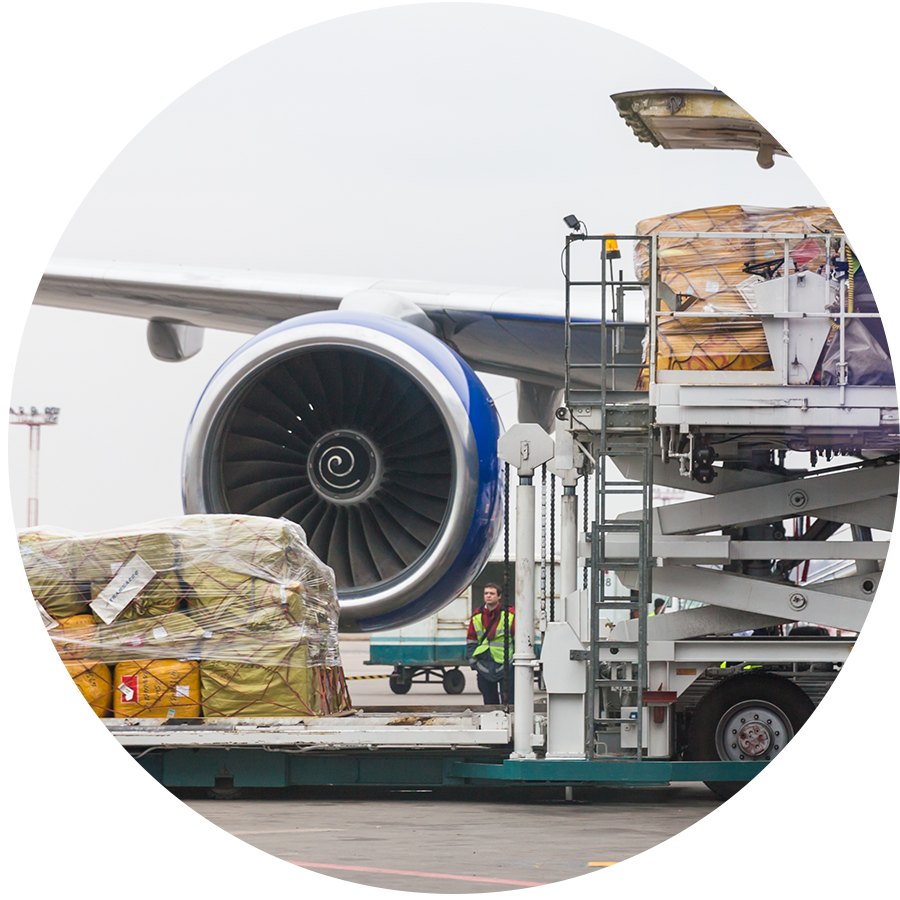 Air Freight
We work with major carriers to offer fast and affordable air freight solutions to transport your goods to destinations across Australia and around the world.
Read More